We proclaim that Jesus
is the center of our story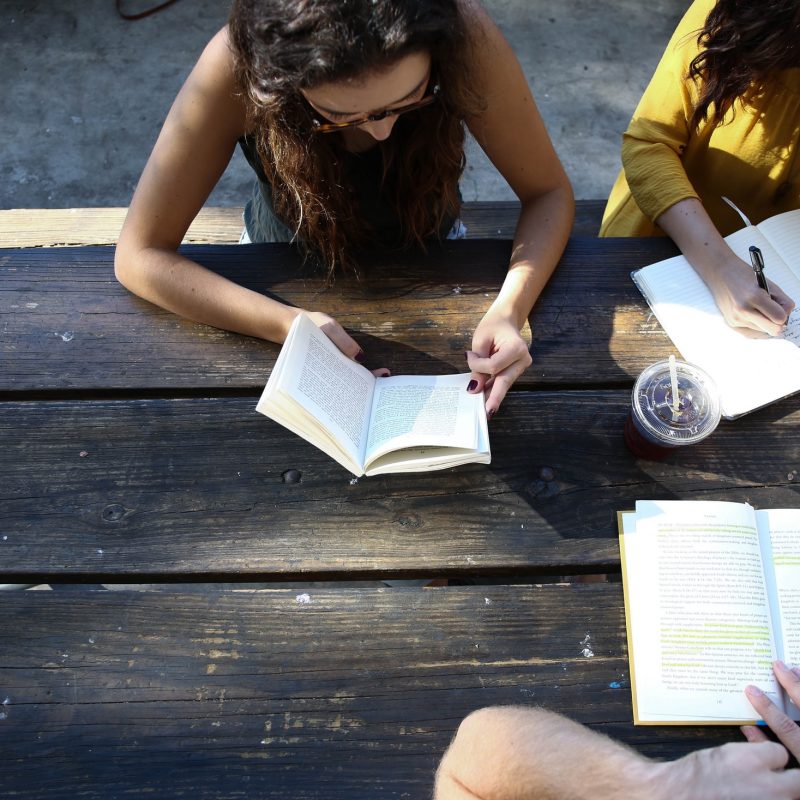 Find community.
ROOTED and grounded in God's Word. Feet firmly planted on the truth. Confident in what we believe, why we believe it and, most importantly, why it matters.
A 10 Week Small Group Experience that will help you connect with God and find your purpose.
Get connected.
Whether it's serving on the weekends, pouring into kids in our midweek ministry, or exploring upcoming Life Events, getting connected helps you find your place and a community to grow with.
We are here to pray for you.
Submit your prayer request online below or connect with a member of our Prayer Team.
Phone: 916-788-2697