Meet the Team
Meet the team who casts vision and helps make things happen at Life Community Church.
Staff Leadership
Kyle Thomsen
Lead Pastor
I knew I wanted to be a pastor by the time I finished junior high! I love using how God has wired me to help transform lives. Outside of my relationship with Jesus, my greatest joy is my wife, Kelly & two boys, Josiah & Noah. My favorite way to burn energy is to play racquetball & chase the kids! Fun fact: I am the Jr. High Chess Champion!
Laurie Kelley
I am forever grateful to God for rescuing me and calling me into ministry. I am honored to serve our staff team and church family in a variety of capacities after serving 20+ years in kids ministry. I still love kids and families, especially my own 3 grown kids and their families!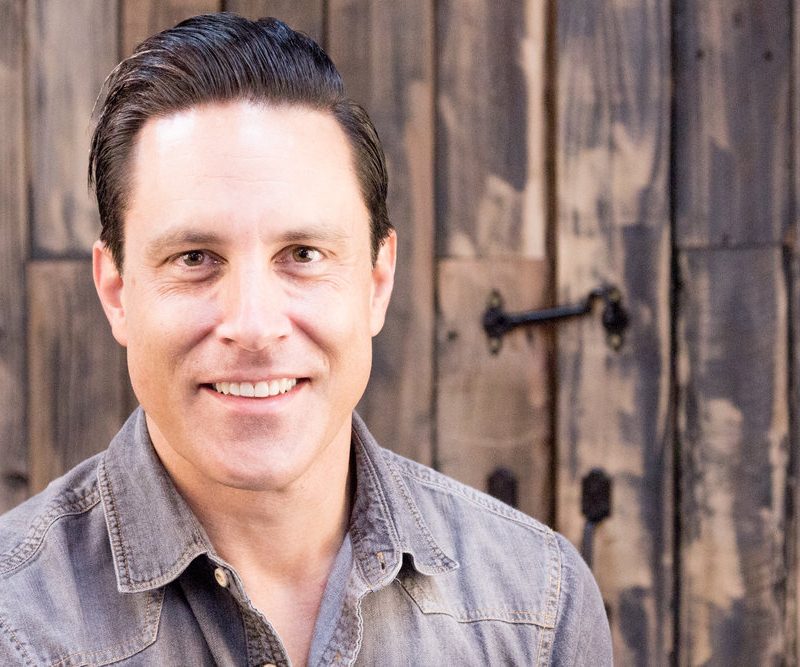 Will Derryberry
Singer/Songwriter. Encouraging people and partnering with the community to create wins is a big passion of mine! People say that I am musical…not sure why! I'm just grateful that I get to use my gifts & talents for God, and to inspire & build up the community He has placed me in!
Joy Fishler
Pastor of Adult Ministries 
I truly believe there is nothing better than Jesus. I'm passionate about supporting people in their own journey of faith and helping them connect to other believers. We are better together! I'm wife to Barry and mother to Natalie and Amanda. I'm grateful for family and friends, am a lover of pets and paddle boards!
Leadership Team
Dennis Balmer | Treasurer
Emily Guinnip | Secretary
Laurie Kelley | Member
Jennifer Krupp | Vice Chair
Ken Moore | Member
Ryan Ronco | Chairperson
Kyle Thomsen | Member